---
ABOUT HOMESTEAD TITLE Company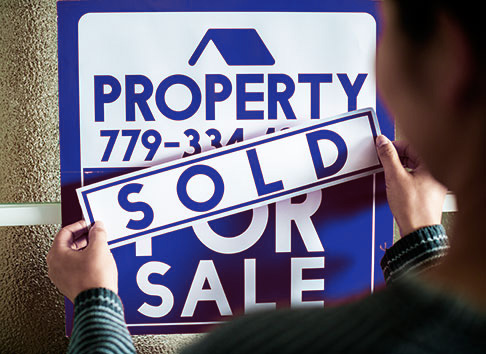 EXCELLENCE, EXPERTISE & EXCEPTIONAL SERVICE
Homestead Title Company has a passion for exceptional, hands-on service. We understand the difference between a "transaction" and a home. This is one of the most significant events in your life and we take time to answer your questions, help you feel comfortable and at ease, and guide you through the process. Our goal is to create a warm, inviting, and comfortable atmosphere while providing the highest level of professional service.
TITLE, CLOSING, AND FSBO SERVICES
Homestead provides full title, escrow, and closing services for residential and commercial purchases, sales, and refinances. We handle title and closing needs anywhere in Wisconsin. We excel in For Sale By Owner ("FSBO") sales, offering personalized guidance and expertise to make your closing smooth and carefree.
REMOTE-ON-LINE or DIGITAL CLOSINGS
Homestead Title offers fully digital, Remote On-Line Notary (RON) closings. In addition, we offer options and support for safe closings, including drive-up closings, power of attorneys, and mail away options. Learn more here.
GREEN, SUSTAINABLE BUSINESS PRACTICES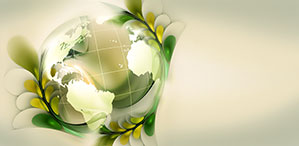 We have a commitment to sustainable, green business practices. We hire locally, never outsource, and support the local communities we serve. Through technology and a commitment to the environment, we have reduced our paper consumption by nearly 70%.
We understand the difference between a "transaction" and a home..