---
Client Testimonials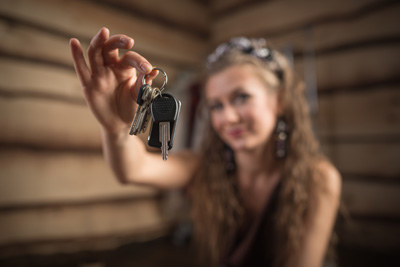 "Don't know if I had a chance to thank you for this info, but THANKS!
Also, I want to pass on a nice compliment from my client who talked with Lynne Hall yesterday. We are closing with you, and he received an info closing packet. He's very sharp, but eyesight impaired and his daughter who helps him is on vacation, so I suggested he just call you. He called back and said that Lynne was very nice, knowledgeable and the experience was very pleasant dealing with your company!"
So "kudos" to you and your staff...patience and friendliness is a real "jewel" these days! Thanks much!
~ Mary Jane B, Madison
---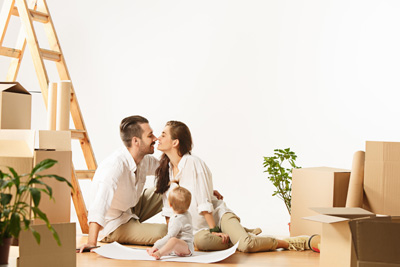 "We've worked with all the different title companies in the Madison area and by far our most preferred and the most reliable title company that we recommend is Homestead Title. The service and the expertise is outstanding. All parties in the transaction are communicated with in a timely manner and in a way that works for them. Many of our clients are very tech savvy and having a title company that is up to speed with electronic signatures, emailing docs and quick turnaround time is crucial in making our clients happy and well cared for."
~ Sara Alvarado, Madison WI
---
"Thank you for going way beyond your scope of "normal customer service". My request was met with a positive response followed by immediate action; WHAT A COMPANY!!!
You don't know how much I appreciate your kindness and understanding of your work and friendship. I owe you one and will continue to enjoy the closings at Homestead Title---THANK YOU ALL..."
~ Bill H
---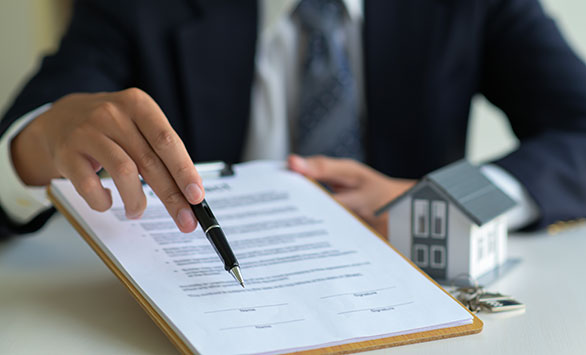 "My experiences with Homestead Title have always far exceeded my expectations! Not only are they nice and fun, and make the closing a good experience for my clients; I never have to worry, as whatever the obstacle is I may encounter, they have been able to guide me/my clients, to a quick resolution. For example, on one of my listings, the seller had an IRS Tax Lien placed on the property 2 weeks prior to closing. It wasn't a short sale, but there weren't enough funds to pay the lien. I had my client hire a tax attorney to see what our options were, thinking there was no way we would be able to close this transaction as scheduled. Homestead Title worked directly with the Tax Attorney to get the IRS everything they needed, and we were able to close as planned! We were ALL IMPRESSED (and appreciative) with how Homestead Title knew what to do to help us get this resolved within 2 weeks! They are awesome to work with, and my clients love them too! I can't say enough good things about them!"
~ Chris V, Madison
---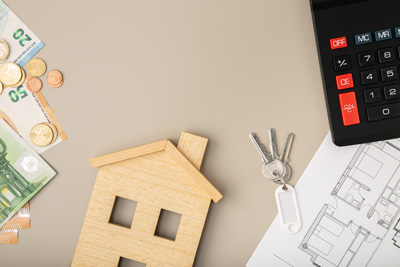 "You guys have a great business. My parents sold their home FSBO in summer 2008 and used you and I used you this July for a condo I sold FSBO. Both times you were easy to work with, quick to respond, informative and professional. You really put me at ease which was great since it was my first FSBO. And your pricing was lower than the other title company's. I will recommend you any day. I worked with Lynne and I think Jessica did my closing. The greeter/receptionist was very pleasant and kind too. I closed at West. My parents did too. Thank you!"
~ Rick